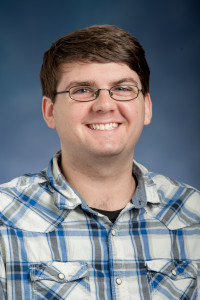 ABOUT
---
     Currently employed as a Videographer in the Marketing Communications department of Texas A&M University-Commerce, Taylor Mefford is a versatile, digital media focused, individual aspiring to enter the industry of filmmaking.
     Taylor has studied many aspects of film and has found talent and skill in several different areas, including: Video Editing, Sound Design and Mixing, Original Music Production and Music Editing, as well as Graphic Design. He has utilized his skills in many independent projects from Webseries to Music Videos and Short Films, as well as Stage Productions and Marketing Materials.
     In the pursuit of his degree in Radio/Television at A&M-Commerce, Taylor has attended classes with trained professionals in Radio (88.9 KETR) as well as Music Production (Brad Davis, bdm studio).
     In 2015, Taylor entered the national "Freedom of Speech" PSA Contest held by the National Association of Broadcasters Education Foundation (NABEF) and won first place with his 30-second Radio spot, "Voice Your Freedom". Taylor also won the Bronze Award at the Annual District IV CASE Awards for the Video Feature of Valerie Merrick and her thesis "No One Wants to Hear Such Stories Anyways."
     Other notable projects include: "Hannah Kirby Live", "Scary Demon Ghost", "You'll Find Someone (Music Video)", "The BFG (Big, Friendly Giant) [Teaser Trailer]", "An Experiment With An Air Pump", and "Heat_Sink"
     For more information or other queries, please Contact Taylor.
---