SLEEPING GIANTS (2015)
---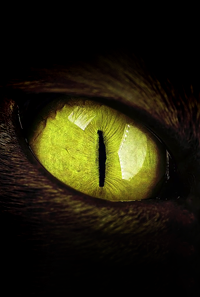 Sound Design by Taylor Mefford
Original Music by Taylor Mefford
Foley Artist: Taylor Mefford
Audio Recordist: Taylor Mefford

Directed by Jason Flowers

Texas A&M University-Commerce, creates a new Intro video for their Football games every year. This year they decided to go above and beyond to produce a video that pulls together the talents of students from many different areas. The whole concept revolves around a quote that you'll see at the beginning of the video: "A&M-Commerce is a Sleeping Giant". In order to bring this quote to life we personified it through a Giant Lion (the school's mascot) having it stomp through town.




My main task was to design and record the sound for the Giant Lion (Generously animated by VisComm students). Along with a few processed library effects, I was able to experiment and add sounds from my own arsenal as well as take the final recording and blast it through the Stadium speakers (for the final scene) to Worldize the Lion and truly get that massive and real sound.
Behind-the-Scenes Photos (Left to Right): The Zoom H4N in one of it's many positions throughout the session, The stadium speakers, and capturing the unique echo underneath the stadium.
Additionally, I provided the Original Musical Score for the video.