VOICE YOUR FREEDOM (2015)
---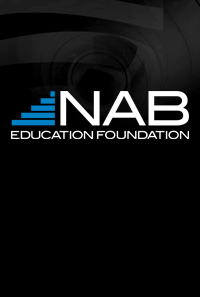 Sound Editing, Design, and Mixing by Taylor Mefford
Original Music by Taylor Mefford
Voice Over by Taylor Mefford

Every year, the Nation Association of Broadcasters Education Foundation (NABEF) holds a Nationwide Scholarship Contest for college students to create a 30-second Radio or Television PSA what "Freedom of Speech" means to them. This year I was able to enter my Radio PSA, "Voice Your Freedom" and won First Place, nationally. Below is my winning submission.



Voice Your Freedom PSA NABEF 2015 Winner

- Taylor Mefford