YOU'LL FIND SOMEONE (2014)
---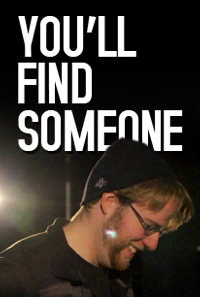 Video Editing by Taylor Mefford
Cinematography by Taylor Mefford
Sound Editing by Taylor Mefford

Produced and Directed by Taylor Mefford & Zach Nichols

The debut music video for Free2Play (Zach Nichols) and his song "You'll Find Someone".

I had the pleasure of getting to do my first music video for my good friend, Zach Nichols. It was a fantastic learning experience and a hugely collaborative student effort to create a fun, energetic, and sweet music video that rightfully fits the feel and message of the song. "You'll Find Someone" features on the upcoming Press Start EP from Free2Play.